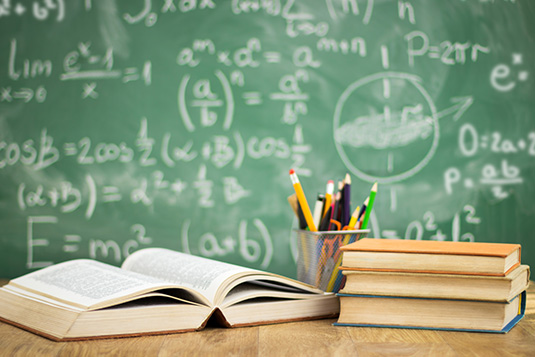 Courses : BA/B.Sc | College Code - 03045
We, at Maharishi College of Education, are located in Bharwari-Kaushambi and are striving a lot to provide high quality education to the students in the rural areas of Uttar Pradesh, India. We offer the 3-year course of Bachelor of Art as well as Bachelor of Science in both BZC and PCM stream. Our experienced teachers are qualified under PG with NET qualification and have a huge experience that adopts modern teaching and training techniques.

The college is a part of Chitravansham Group of College and is managed by Chitravansham Society by focusing on providing academic and practical knowledge to students pursuing an undergraduate degree program. The institute, which is one of the best college in Kaushambi, is highly equipped with all the devices, labs, and various other facilities so that our students will get a bright future with all the skills and knowledge. The eligibility criteria vary from course to course, which you need to fulfill for admission. This criterion is mentioned below:

a. For the admission in Bachelor of Art: The candidate must qualify an equivalent exam or 10+2. The candidate can be of any stream but this given qualification is mandatory.

b.
For the admission in Bachelor of Science- BZC & PCM:
The candidate must have qualified an equivalent exam or 10+2 in order to take admission in B.Sc. For admission in BZC, a student must be having biology in 10+2 and for PCM, a student must be having Maths in 10+2.
We deliver ideal learning experiences and services that lead to the success of the students. You will get more practical knowledge and will get a chance to prepare for the competitive exams in a proper manner. We also run programs for students under the
NSS scheme
under the central government. We have also introduced the concept of e-learning cum smart classes and guest faculty from central university for our students. The students are provided with skill based training along with the degree to grow their career.
The scope and the career for these graduates are increasing day by day. Many of our students have been placed in many companies in their logistics departments and earning well. Also, we educate our students in such a way that they prepare with a complete focus for their competitive exams in various government sectors. Our aim is to train our students in such a way that they can have a bright career for themselves and can become independent.